It's important to me that you find the best counselor to fit your needs. I offer a free initial phone consultation so you can learn more about my services before scheduling your first appointment!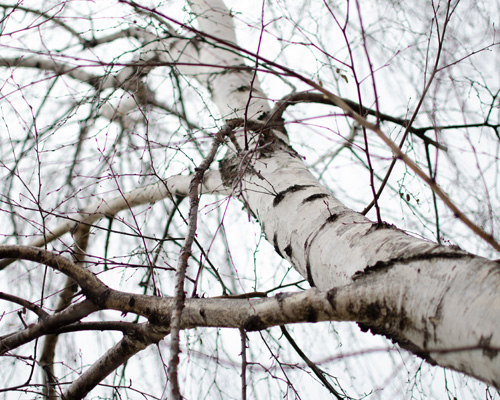 I Specialize in Working With…
Perinatal Traumatic Stress
Stress that results from traumatic experiences during pregnancy or birth, including traumatic loss
Developmental Trauma
Stress resulting from traumatic ruptures in core attachments or other significant relationships
Relational & Attachment Injuries
Emotional injuries sustained from damaged, strained, or ruptured relationship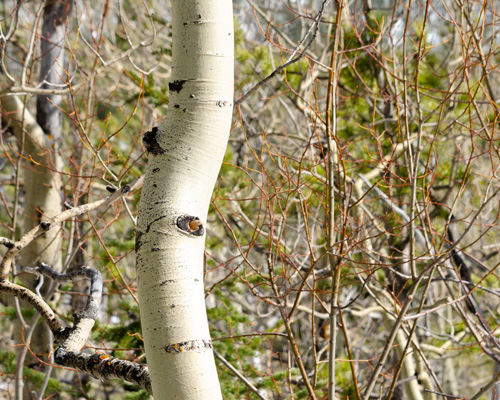 Common Concerns that I See in My Practice…

Anxiety
DepressionPerinatal TraumaPTSD & Complex PTSD
Mood Dysregulation
Low Self-Esteem
Difficulty Coping
Life Adjustment
Relational Distress
Physical, Emotional, or Sexual Abuse/Neglect
Body Image
Disordered Eating
Substance Use & Addiction
Personality Disorders
Intimate Partner Violence


What Clients Can Expect…
A warm, nurturing approach that moves at your pace
A safe space to process and explore
Openness to your unique needs and goals
Informed guidance and support to help you get where you want to be in a way that feels true and authentic to you
Now Offering Online Telehealth Services!
In response to COVID-19, I am now offering online counseling, supervision, and consultation services via a HIPAA-compliant, confidential platform that you can access from the comfort and safety of your home using any device (i.e., smart phone, tablet, laptop, desktop) with a reliable internet connection and webcam capability. Ask me if you have any questions about online services!
Individual Counseling for Adults & Teens
All counseling sessions are 50 minutes long with an option for extended sessions up to 100 minutes if clinically appropriate.

SERVICES
20-minute Initial Phone Consultation — FREE
50-min Counseling Session — $125
80-min Counseling Session — $200
100-min Counseling Session — $250
Couples and family sessions may be available following consultation.
Payment
I accept cash, check, and all major credit cards.
I am out-of-network for all insurance companies. However, if you would like to bill your insurance company separately for out-of-network reimbursement I can assist you with that paperwork.
Find your peace. Come home to yourself.